This is the start of something new, something exciting, and something I want to document and share with all of you. I'm starting a blog challenge as of today. I'll be writing one post per day about a variety of topics. The topics will include coding tutorials, books I'm reading, life hacks about professional development, job interviews, and the work I'm doing with IOT.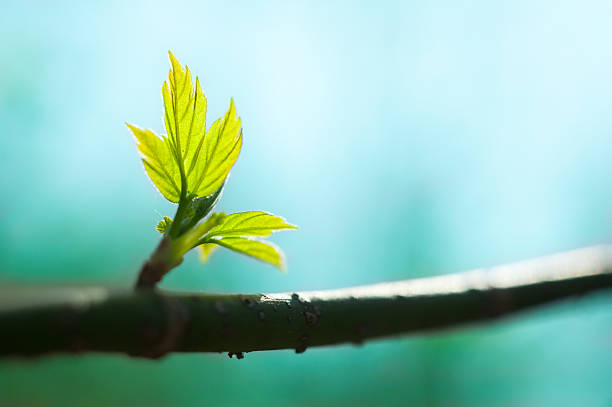 Wait… who the hell are you and why should I read this crap?
That's a great question, My name is Corey Canfield and I'm an average joe, I've been in the IT industry since 2001 when I graduated high school. I'm primarily self taught and have been working as a System Admin / Network Admin. Two years ago I wanted a change and a big one, I wanted to start developing software as a career. I've consumed every book, video, tutorial series I found. Now I'm enrolled in a CS degree program that I'm doing nights and weekends. While my journey here on this blog is for my benefit; to continue advancement of my knowledge by sharing what I'm doing. I'm hoping it will benefit others who might be in a similar gray area of their career and need that extra motivation to just jump in and start. So lets do this together!
My first tutorial series will be aimed at the beginner to intermediate and we'll cover C#. Starting with the very basic IDE installation, we'll move through variables, data types, looping, methods, decisions and much more. The reason I want to start here is I'm really excited to do a Unity 2D game development course and having a solid foundation of C# will help us through that journey.
I hope you'll join me on my daily journey here!